When planning a family or group trip, choosing the right hotel is essential to ensure a comfortable stay suitable for all participants. In this article, we'll explore what to consider when choosing hotels for families or groups, as well as the different types of deals available and the benefits they offer.
Aspects to consider when choosing hotels for families or groups
Room Size: When traveling in groups or families, it is important to take into consideration the size of the hotel rooms. Connecting rooms, family suites or apartments can be ideal solutions to ensure enough space for all participants.
Services for children: if you are traveling with children, it is advisable to check if the hotel offers specific services for families, such as play areas, babysitting services or children's menus in restaurants.
Common spaces and social areas: when traveling in groups, it is useful to consider the presence of common spaces or social areas in the hotel, where it is possible to meet and spend time together, such as lounges, terraces or recreational areas.
Types of accommodation offers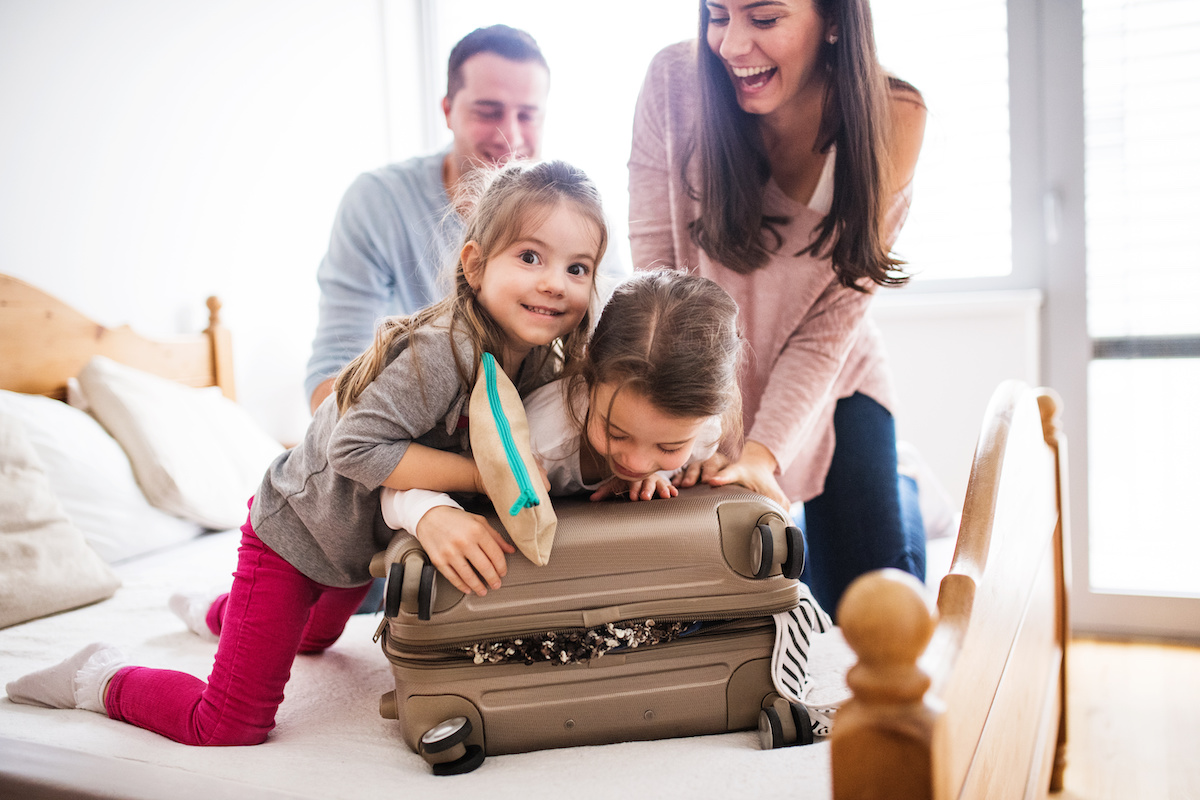 Group Rates: Many hotels offer special rates for groups, which may include discounts on stays or additional benefits such as breakfast included or access to extra services.
Suites or apartments: some hotels offer suites or apartments that can accommodate families or large groups, providing separate spaces and additional comforts.
Family or group packages: some hotels offer packages specially designed for families or groups, which include specific services and activities for the participants, such as organized excursions or discounts on local attractions.
Advantages of accommodation offers for families or groups
Cost Savings: Group rates or hotel family deals can offer significant savings on the overall cost of your stay.
Convenience: Larger rooms or suites allow enough space for all members of the family or group, ensuring a comfortable and hassle-free stay.
Dedicated services: many hotels offer specific services for families or groups, such as play areas, children's pools or assistance services for organizing local activities.
Shared experiences: staying in a hotel suited to the needs of families or groups allows you to create special memories and share unforgettable experiences.
When traveling as a family or in a group, choosing a suitable hotel is essential to ensure a pleasant and comfortable stay. Considering aspects such as the size of the rooms, services for children and the presence of common areas can help you find the ideal hotel. The specific stay offers for families or groups offer advantages such as cost savings, dedicated services and the possibility of sharing unique experiences together with loved ones or with your group. Planning carefully and taking advantage of the offers available allows you to have an unforgettable travel experience.
Potrebbe interessarti