Bank current accounts are essential financial tools for the day-to-day management of our finances. They offer a series of services and guarantees that allow us to carry out transactions, receive payments and access a variety of banking services. In this article, we will explore the different types of checking accounts, the guarantees and services offered, the associated costs and the requirements to activate an online account. We will also provide some useful considerations for finding the most convenient current accounts.
Types of current accounts
There are different types of bank accounts, each designed to meet specific needs. Among the most common are:
Basic current account: it is a basic account that allows you to carry out basic operations such as withdrawals, deposits, payments and transfers.
Interest Paying Checking: Offers an interest rate on balances deposited into your account, allowing you to earn interest on available funds.
Checking account with service package: Includes a number of additional services such as credit cards, cheques, access to financial advisory services and more.
Online current account: an account managed mainly through an online platform, which allows operations and transactions to be carried out via the internet.
Guarantees and services offered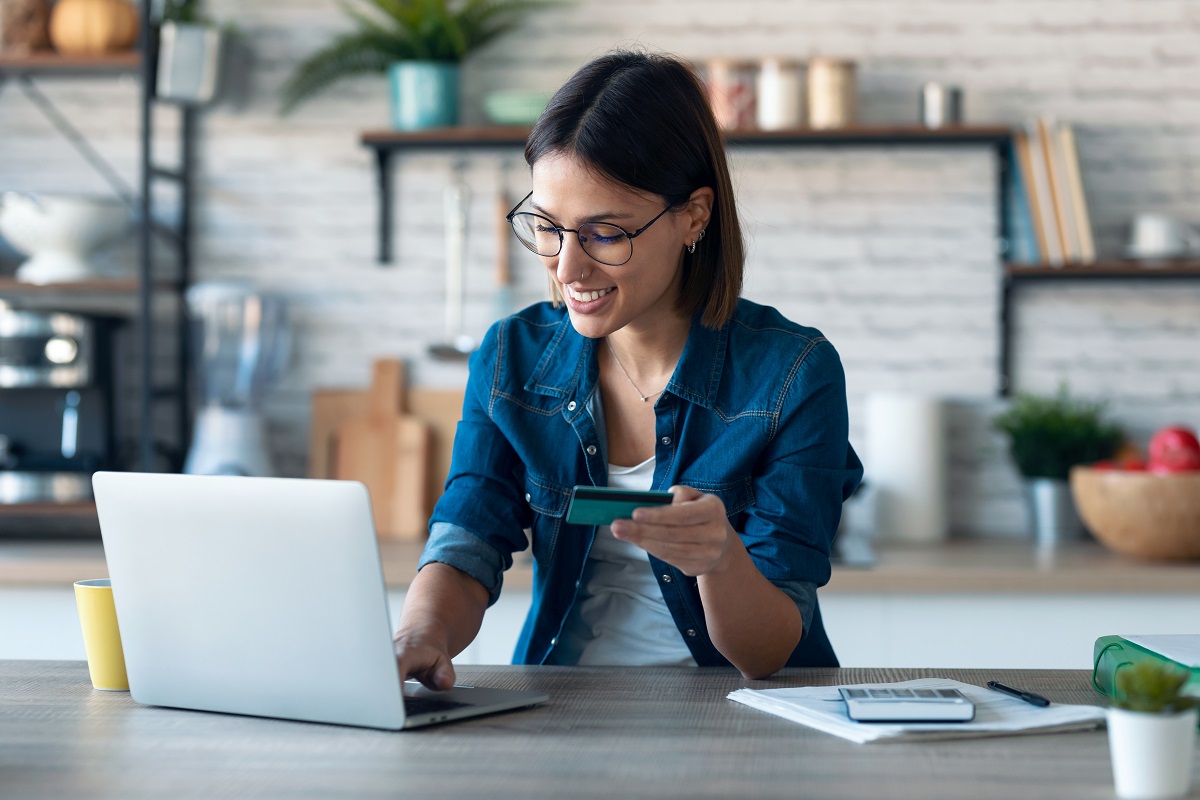 Bank current accounts offer a series of guarantees and services that make finance management more convenient and secure. These may include:
Access to ATMs and debit cards for cash withdrawals and payments worldwide.
Access online and mobile banking to check balances, make payments, manage transfers and other banking operations.
SMS or email notification services to track transactions and account movements.
Protection from the risk of fraud or unauthorized access through the use of secure PIN codes, passwords and authentication methods.
Associated costs
The costs associated with checking accounts can vary depending on the bank and the type of account. Some of the common costs may include:
Management Fee: A monthly or annual fee for maintaining the account.
Transaction Fees: Fees may apply for withdrawals, wire transfers, payments, issuing checks, use of credit cards and other transactions.
International Transfer Fees: If you make international transfers or transactions, additional fees may apply.
Requirements to activate an online account
To activate an online checking account, you need to meet a few common requirements, including:
Have a minimum age specified by the bank.
Provide identification documents, such as an identity card or passport, and residence documents.
Have a valid email address and active phone number.
Complete the account opening forms by providing the information requested by the bank.
To identify the most convenient current accounts, it is important to evaluate the following aspects:
Commissions : Compare the commissions charged by different banks and choose the one with the lowest rates or special promotions.
Services offered : evaluate the services included in the package offered by the current account and see if they correspond to your financial needs.
Interest Rates : If you want a checking account that generates interest on balances, compare the interest rates offered by different banks.
Accessibility : Check the availability of online and mobile banking services, as well as access to ATMs and branches.
Bank accounts are an essential tool for managing day-to-day finances. Before opening an account, it is important to evaluate the different types, the services offered, the associated costs and the requirements to activate one online. Carefully considering your financial needs and comparing offers from different banks will help you find the most suitable and convenient current account. Always remember to read the terms and conditions carefully before making a final decision.
Potrebbe interessarti